Play/Write is the recipient of the 2017 Monte Meacham Award from the American Alliance for Theatre & Education
and the 2018 Arts Education Award from the Foundation for Entertainment, Development and Education.
ABOUT PLAY/WRITE
Play/Write began in January of 2010 and is inspired by playwriting programs around the country
(WiseWrite in St. Louis, The 52nd Street Project in NYC, the Manton Avenue Project in Providence).
The goals of the program are three fold:
1. To create skill and passion for writing.
2. To foster creative thinking.
3. To introduce students to theatre as an art form, and create a lifelong interest in the arts.
GRP's Play/Write program has two main components:
1. Yearlong playwriting classes during which GRP teaching artists work with fifth and sixth grade students on playwriting and performance. Each student writes many original plays, and chooses one to be edited and expanded into a full length play, which is published by GRP.

2. A performance Showcase featuring 10 student-written plays presented by professional theatre and dance companies at Dillard University's Cook Theatre. There are two performances: one in the daytime when students attend on a field trip, and an evening show that is open to the public.
Play/Write classes have been hosted by eight New Orleans schools:
- Bethune Elementary
- NOLA MicroSchools
- Renew Cultural Arts Academy
- St. Mary's Academy
- Success Preparatory Academy
- The International School of Louisiana
- Young Audiences Charter School
- Warren Easton Charter High School
(schools in bold have current Play/Write programs)
Play/Write has been lucky to benefit from the artistic talent of many New Orleans-based theatre companies in the Showcase performances:
American Theatre Project
Amplified Voices
Artspot Production
Ashe Cultural Arts Center
Cripple Creek Theatre
Dancing Grounds
Dillard Players
Intramural Theater
Junebug Productions
KM Dance Project
Last Call
Lux et Umbra
Nari Tomasetti
NEW NOISE
Night Light Collective
Pamela Davis-Noland
Skin Horse Theater
Southern Rep
The NOLA Project
GRP's Play/Write curriculum is based on the idea that students learn from doing. It combines theatre activities – games, improvised scenes, students staging short works – with lessons on writing – exploration of dramatic conflict, believable dialogue, and developing a plot map.
During the 20-week Play/Write residency, each student in the program writes a short play that demonstrates mastery of Common Core writing standards. The teaching artists lead students through the playwriting process: prewriting and drafting, individual and group conferences, revisions, and finally, publication.
In addition to attending the Showcase at the end of the program, each student receives a bound copy of his/her very own play, typed, formatted and printed in professional script format.
Please contact Mary at mary@goatintheroadproductions.org for more information about Play/Write.
Play/Write 2018-19 is funded by an Artworks grant from the National Endowment for the Arts, the New Orleans Theatre Association, the Starseed Foundation, and the Zemurray Foundation.
BACK TO THE TOP
PRESS
"Kids' Words Take the Stage with Goat in the Road Productions", Mary Rickard, NolaVie, May 24, 2018
"Goat in the Road and Play/Write", Rob Florence, The Dramatist, June 4, 2017
"Goat in the Road and Dillard University introduce young playwrights", Sue Strachan, www.nola.com, May 17, 2017
"Acting Up in the Play/Write Showcase", Sue Strachan, The Times Picayune, May 16, 2015
"Students in Goat in the Road's Play/Write Showcase Speak Up", Chelsea Lee, NolaVie, May 6, 2015
"Pros Perform Student Works", Katie Walenter, The Advocate, June 5, 2013
"Students Bring Work to Life Through Theater", Leigh Ann Stuart, Times Picayune, May 27, 2012
"GRP's 'Play/Write' Puts Student Writers in Spotlight", Francesca McKenzie, Cripple Creek Theatre Co. Blog, May 7, 2012
The 2019 Play/Write Showcase took place on
Monday, May 13 at 6:30 pm at Dillard University, George's Auditorium

14 STUDENT PLAYS FROM
St. Mary's Academy
NOLA MircoSchools
The International School of Louisiana
Young Audiences Charter School

PRESENTED BY
Dancing Grounds
Dillard Players Guild
Goat in the Road
Intramural Theater
KM Dance Project
Nari Tomasetti
Southern Rep
Photos by Josh Brasted.
Enjoy these pictures from Showcases from 2012 - 18! Previous years' Showcases would not have been possible without the dedication and artistry of all the producing theatre companies: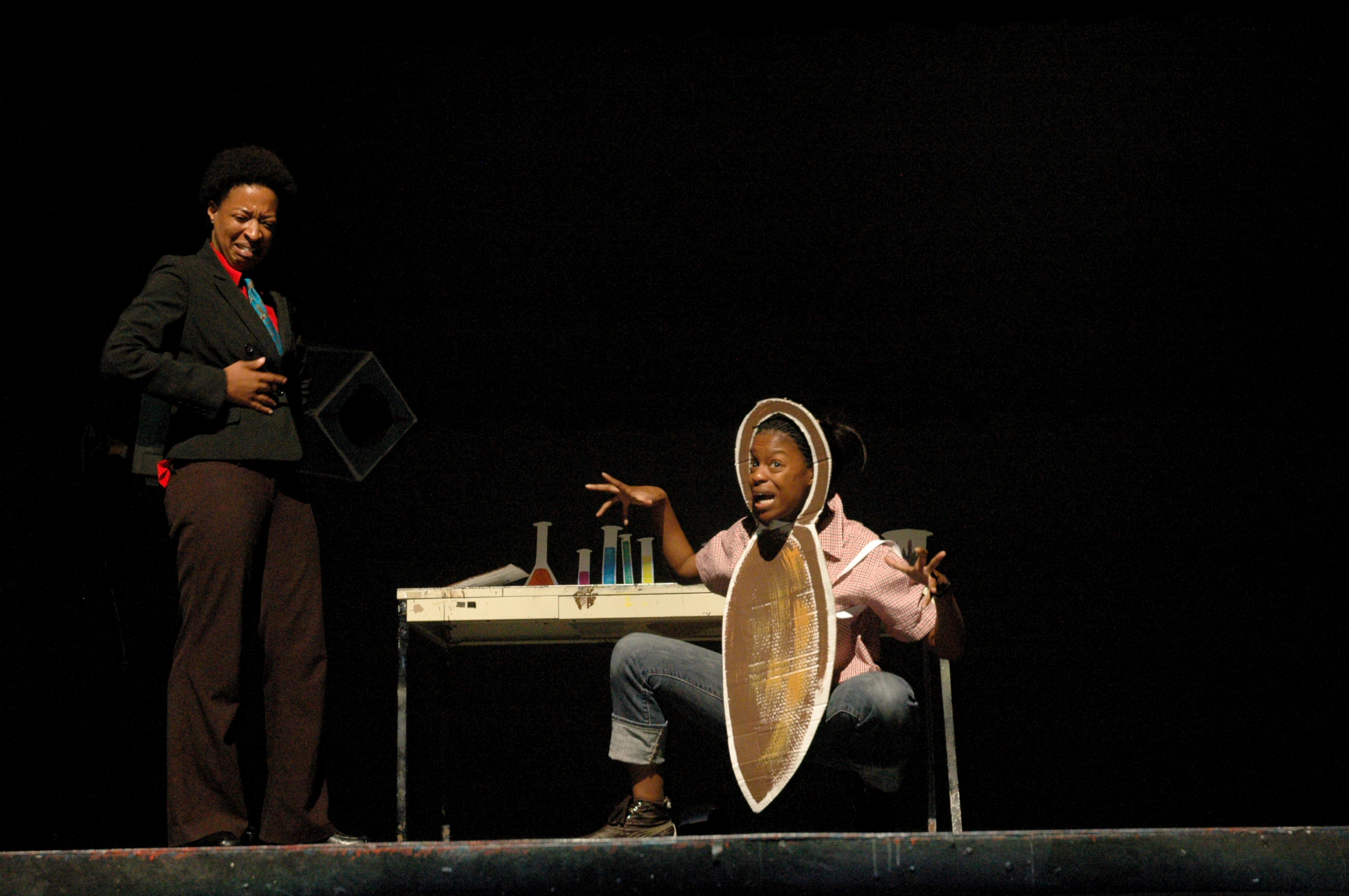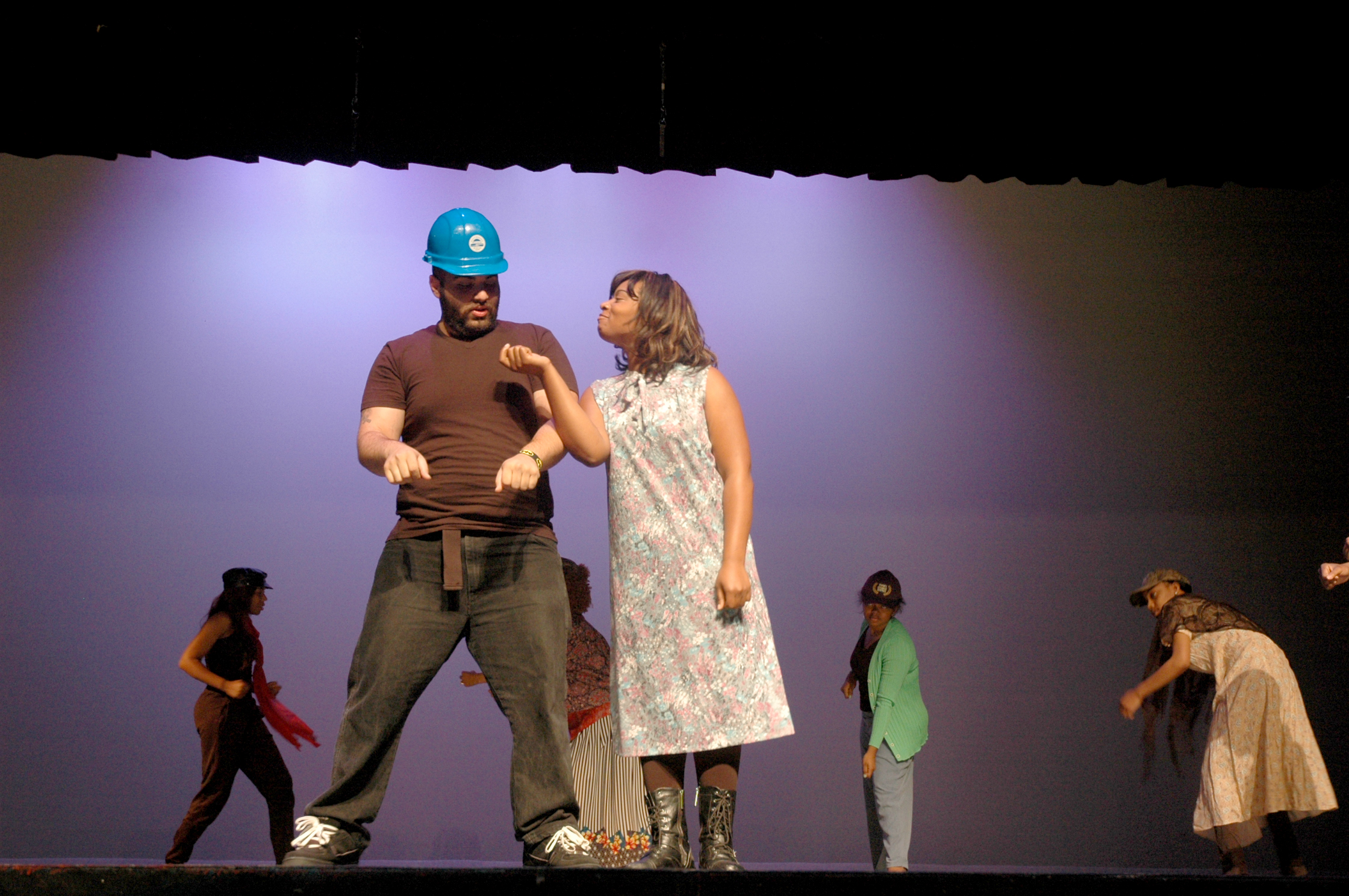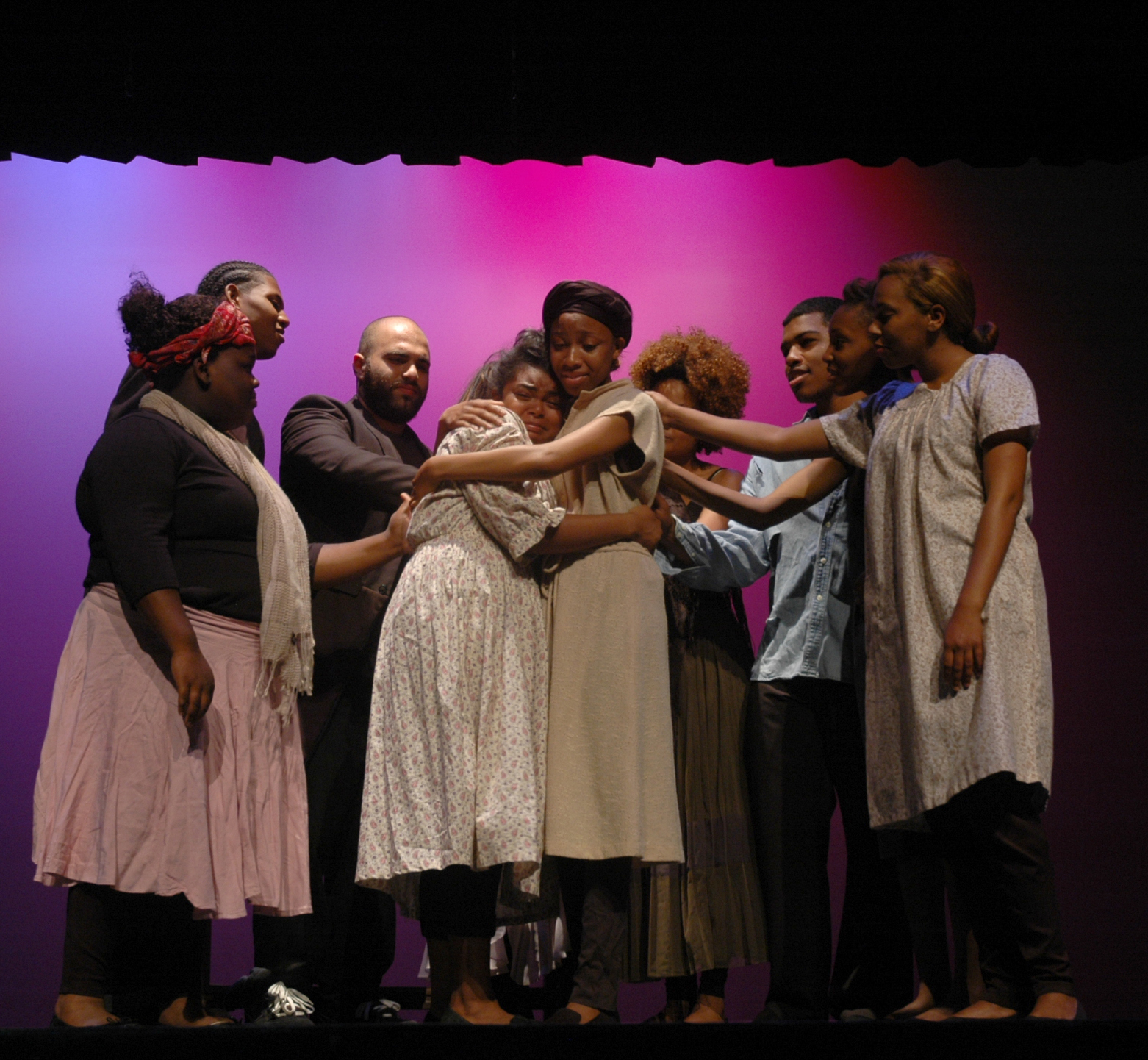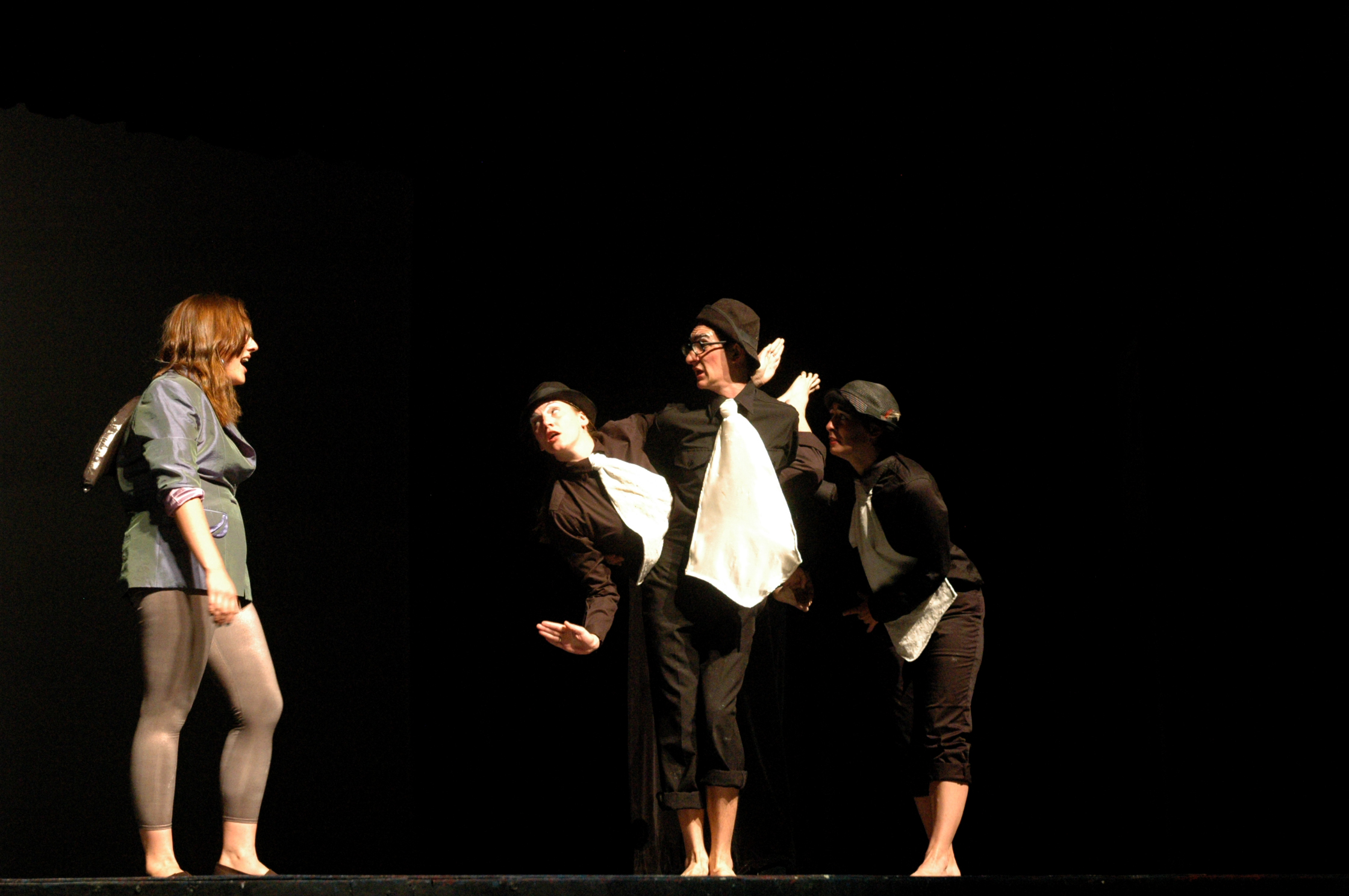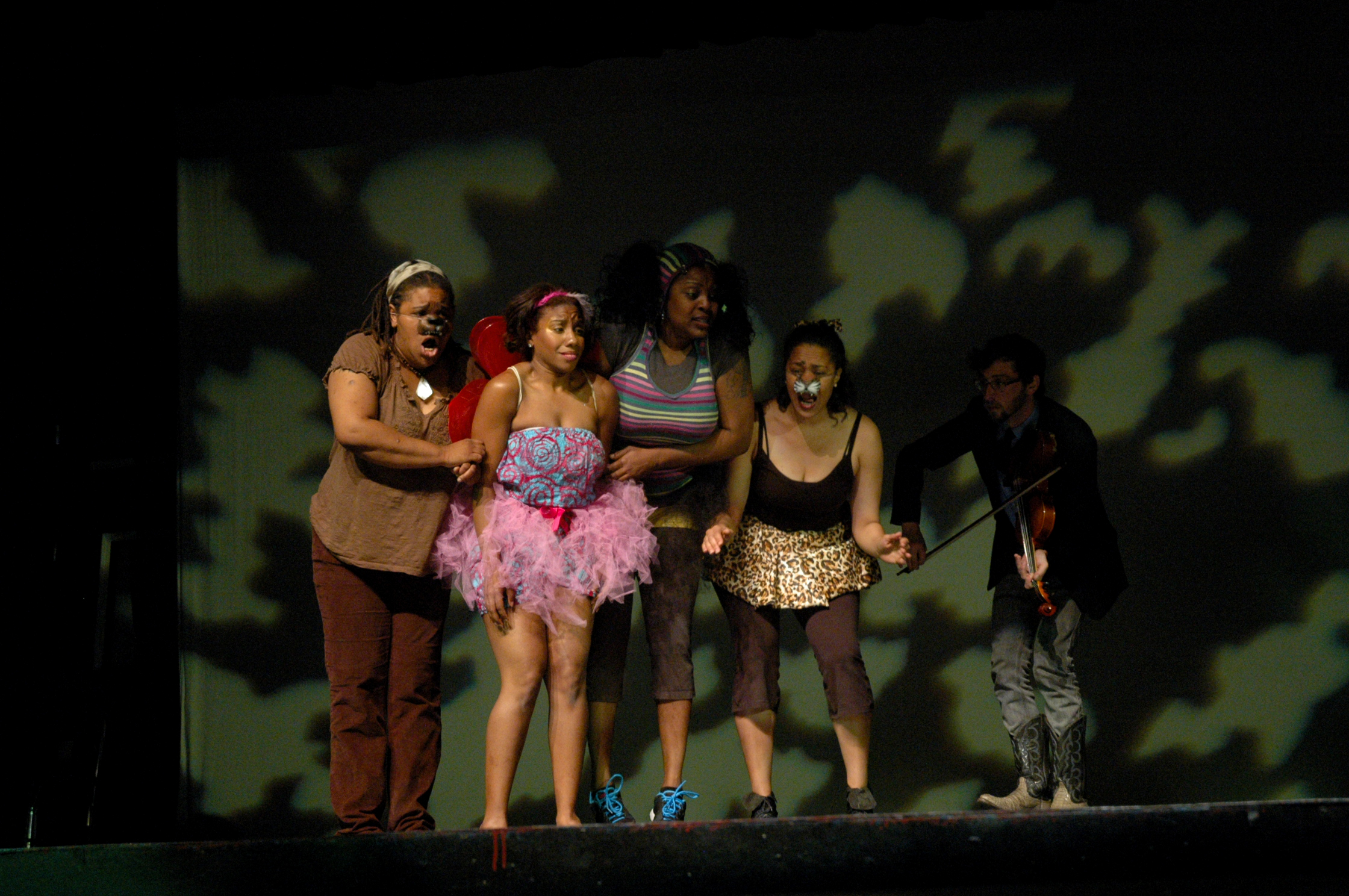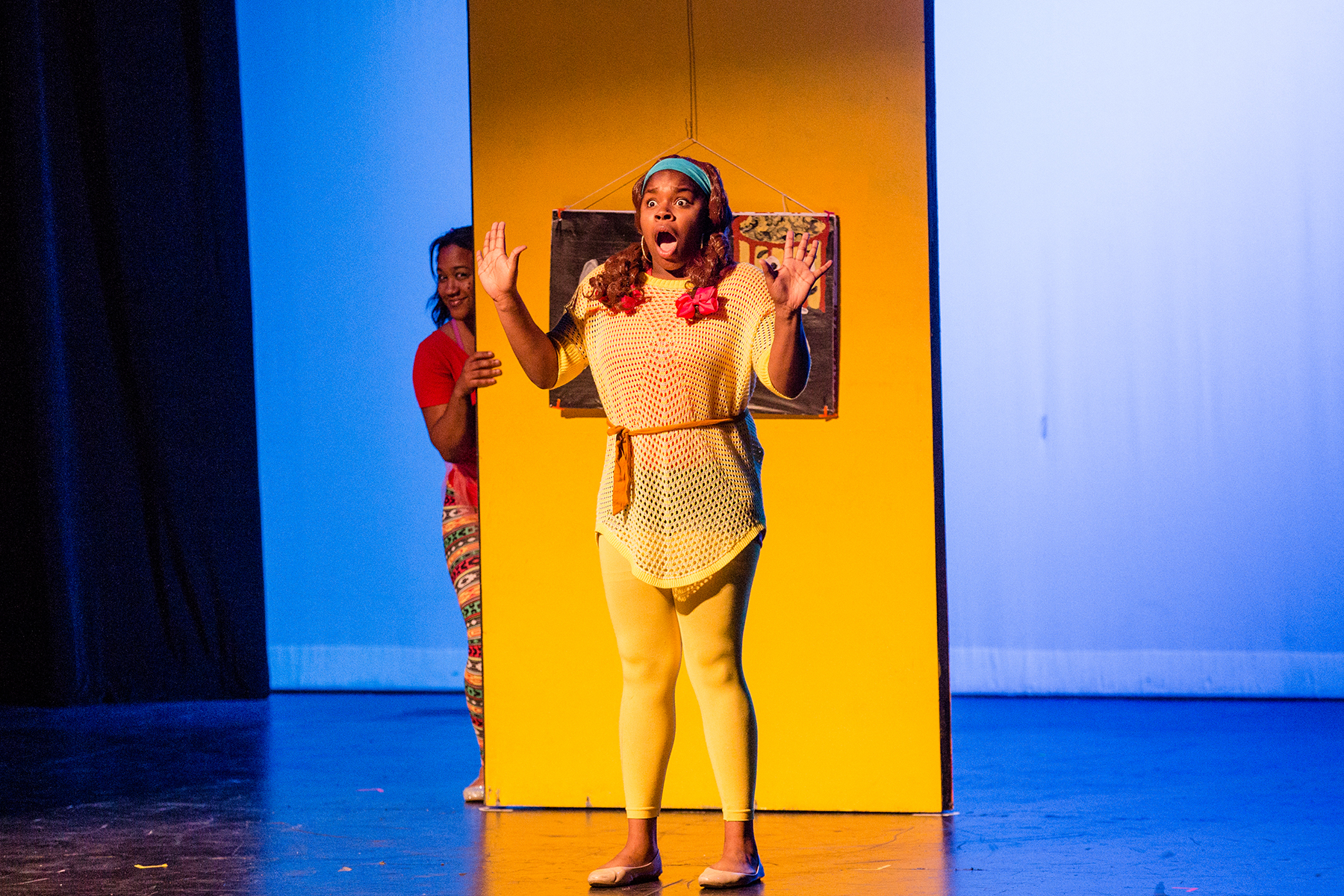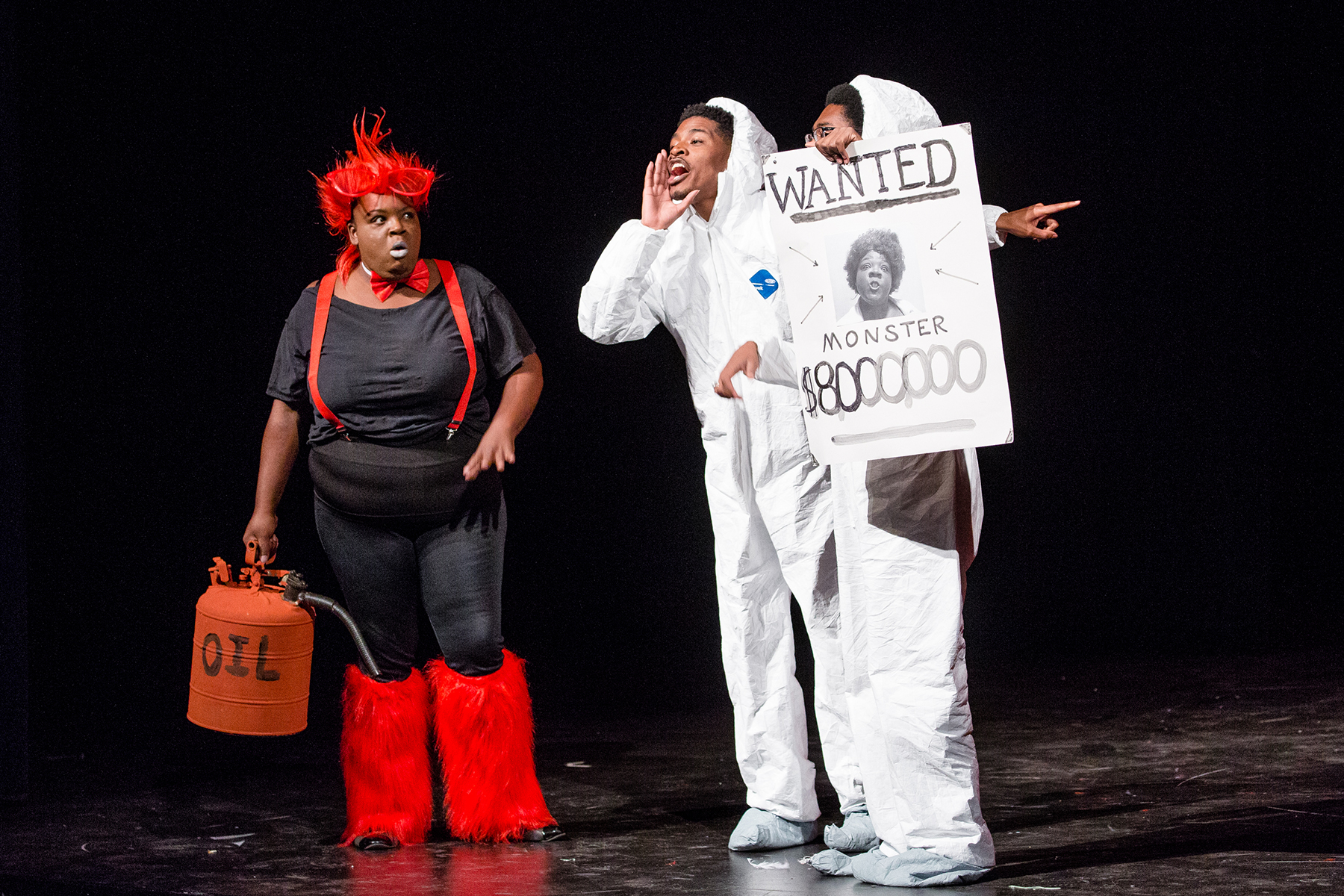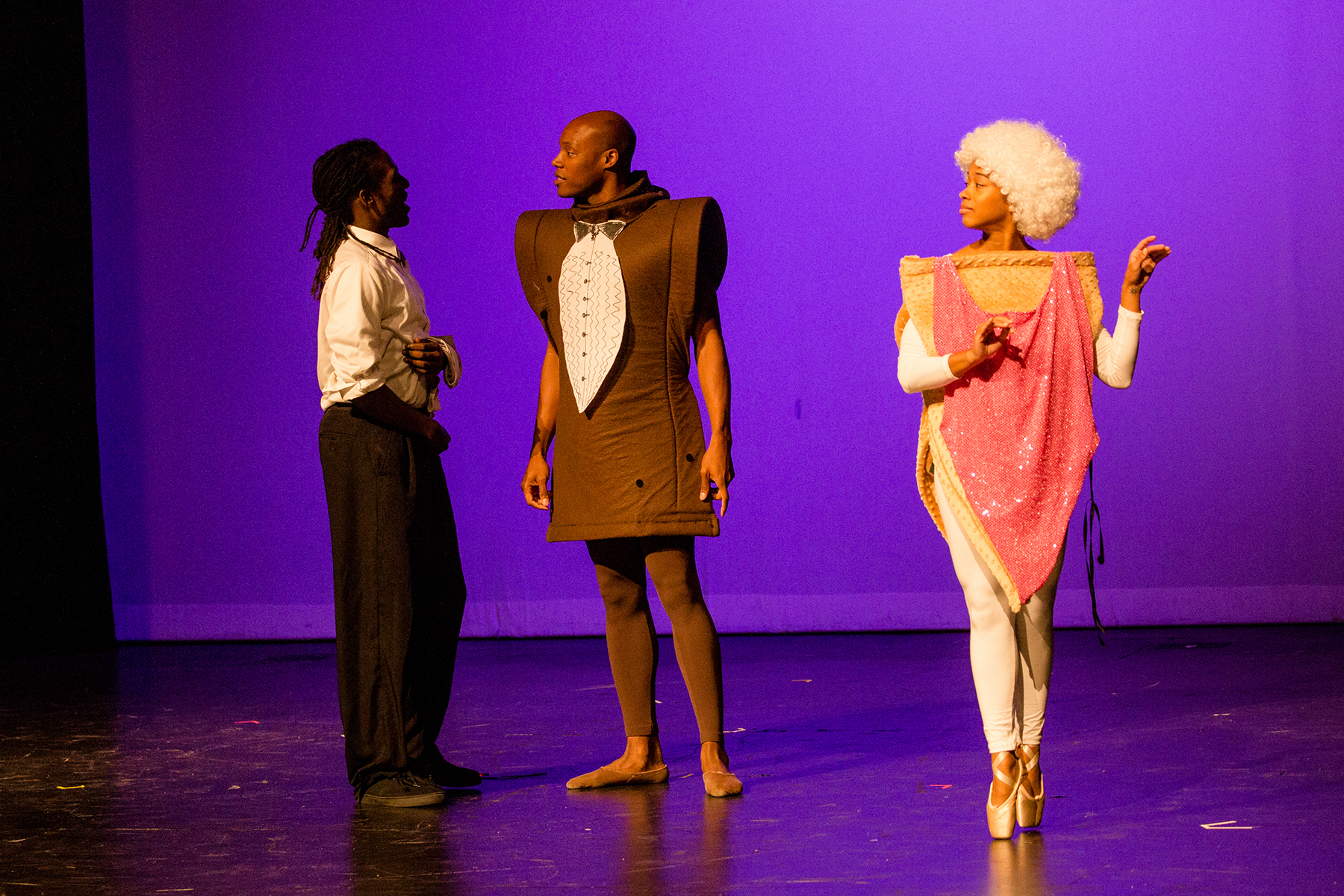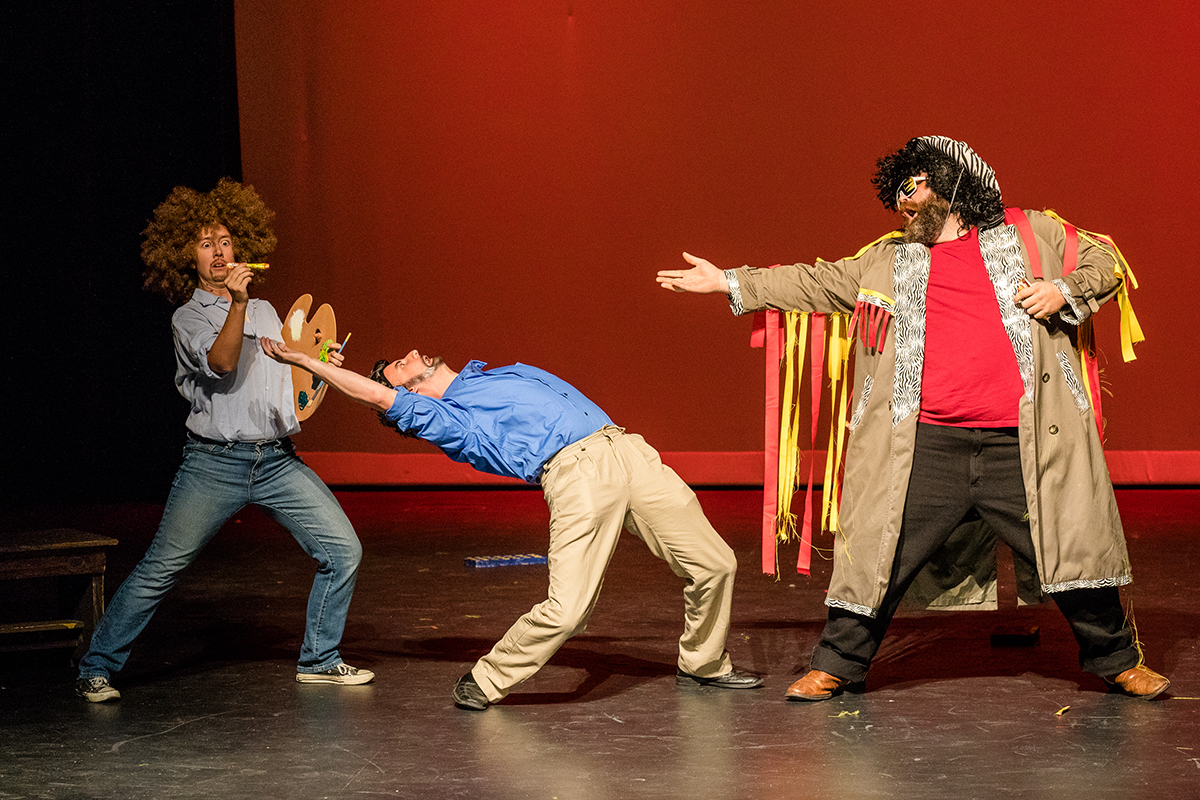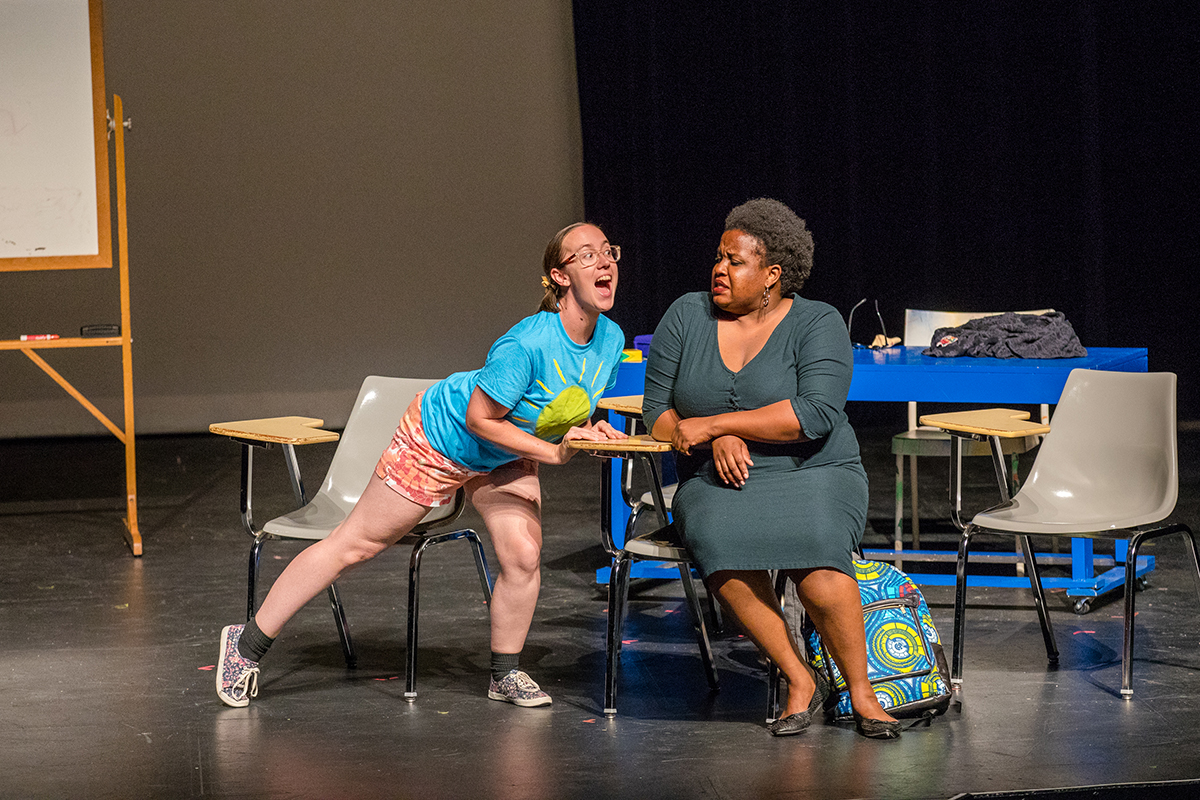 American Theatre Project
Artspot Productions
Ashe Cultural Arts Center
Cripple Creek Theatre
Dancing Grounds
Dillard University Theatre
Intramural Theatre
Junebug Productions
KM Dance Project
Last Call
Lux et Umbra
Nari Tomasetti
NEW NOISE
Night Light Collective
Pamela Davis-Noland
Skin Horse Theater
Southern Rep
The NOLA Project
Photos from Showcase 2012 - 2014 at Dillard University's Cook Theatre taken by Jess Pinkham.
Photos from Play 2015 - 2018 were taken by Joshua Brasted.